At Care2Care we ensure that everyone receive the best prescription drug treatments through our Pharmacy mail-order program.
Better treatment and lower cost !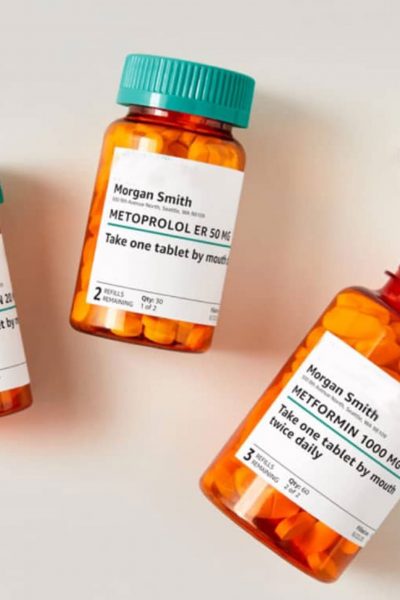 We combine US and international experiences in both the insurance industry and benefits management. Through strategic partnerships we are uniquely qualified to offer a range of pharmacy benefits services, starting with a fully transparent PBM program powered by a non for profit group of employers and a national benefit administrator. We also source medications from dispensing pharmacies in Canada, the UK, and the EU. These countries are recognized as Tier-1 countries (as defined by the US Congress). Lastly, we partner with an expert in the management of Patient Assistance programs to help patients and plans navigate these complex applications and benefit from virtually free specialty drugs otherwise extremely expensive.
We will always work in your interest, health plan payers and patients of the plans, and will never receive any remuneration from anyone else.
We will work in full transparency, with total disclosure of prices and fees, and 100% auditable reports on your data, our analysis, and findings.
We commit to sourcing the highest quality medications, FDA approved, delivered in their original sealed manufacturer's packaging.
We are 100% committed to a single objective: offer your plan and their members the highest quality pharmacy benefits at the lowest possible cost. On average, our pharmacy benefits full cost PMPM comes down to about 50% of the national average 2 to 3 years after implementation.
Care2care was founded by a team of experienced professionals covering the fields of healthcare insurance, HR and the pharmaceutical industry.
Their combined experience allowed them to present to you our uniquely tailored drug procurement solution.