At Care2Care we ensure that everyone receive the best prescription drug treatments through our Pharmacy mail-order program.
Better treatment and lower cost !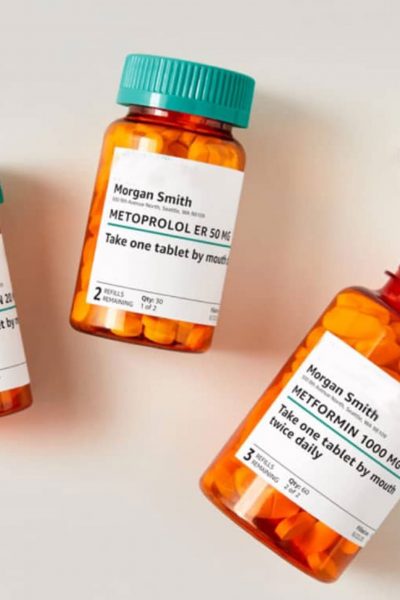 We source medication from dispensing pharmacies in Canada, United Kingdom and the European Union. These countries are recognized as Tier-1 countries (as defined by the US Congress).
Drugs are delivered in original sealed manufacturer's packaging. This guarantees their origin and eliminates the risk of error that can occur when these drugs are handled and packaged in pharmacies.
Care2care was founded by a team of experienced professionals covering the fields of healthcare insurance, HR and the pharmaceutical industry.
Their combined experience allowed them to present to you our uniquely tailored drug procurement solution.